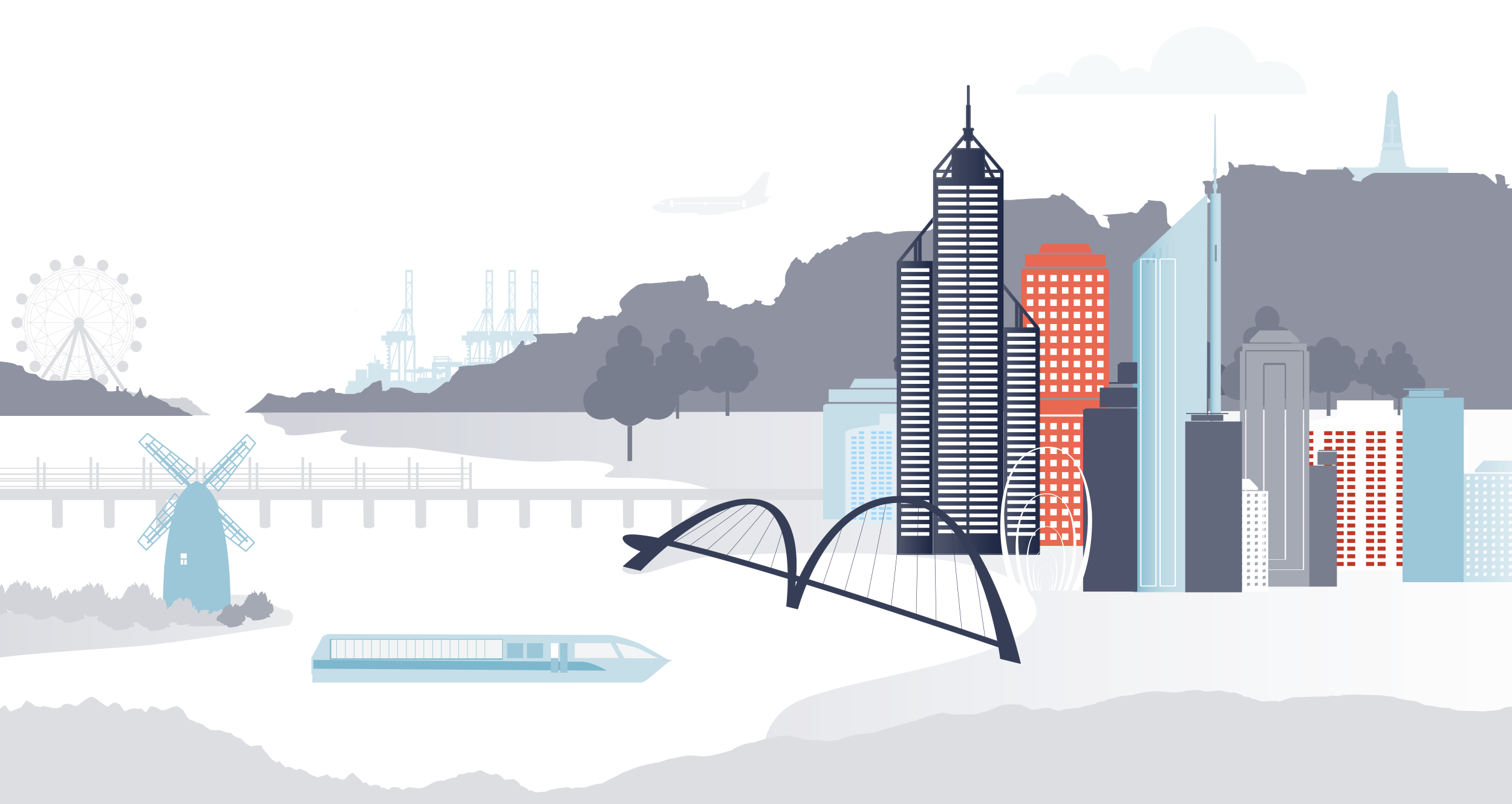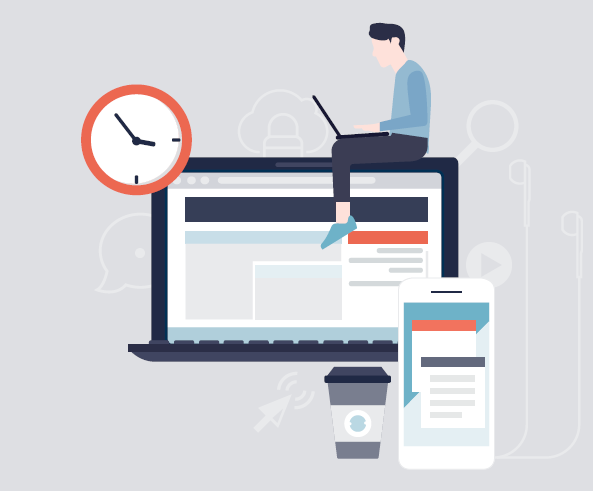 Zoku Solutions is a West Australian web and mobile application development company founded in July of 2013. In the last eight years we have grown a diverse clients base both in Australia and internationally.
Our team have over 3 decades worth of development experience and over 20 years of knowledge within the mobile industry. That combined with expert business analyst and database skills mean that very few projects fall outside our scope. Unlike most other developers we use only WA based suppliers.
Some of our specialities are
Web Applications, Mobile Applications, USSD Development
Microsoft Office 365 partner
Website Development and Web Design
API Integrations
CRM Systems
Billing Management Systems
VAS Integrations
Shopify Partner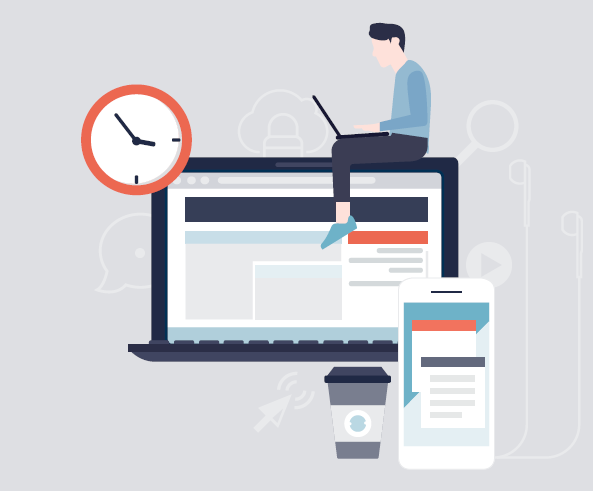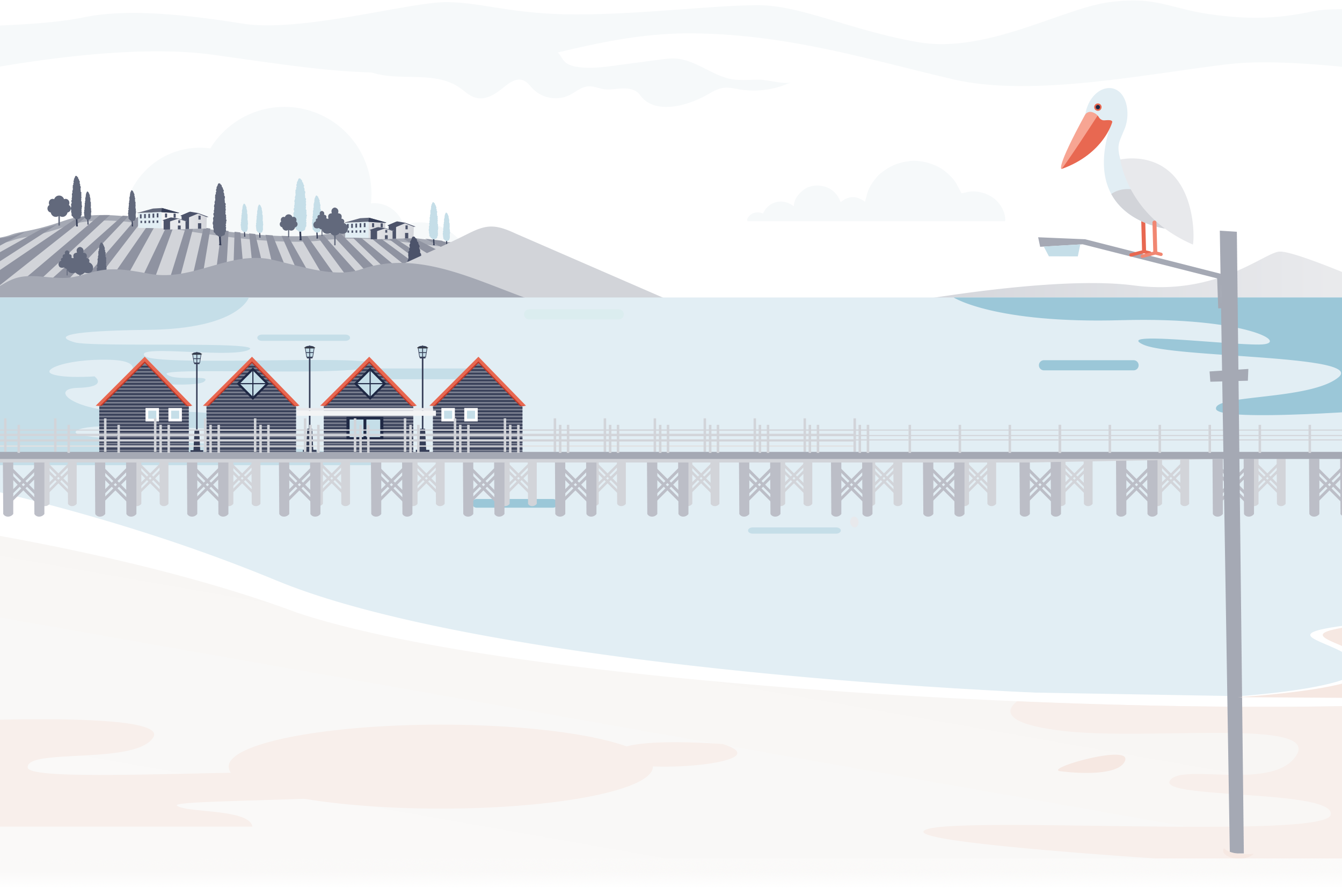 We thrive on complex projects! When it comes to development we can do it all.. websites, apps, admin and reporting interfaces, API integration, CRM systems, Mobile VAS, SMS, USSD, online billing services, location based services, premium SMS billing...you name it we can code it!
Here are just some of the specific systems and services we have created over the the years:
Foreign exchange rates purchasing platform
Payment Wallet Management
Sport Betting Platform
Booking/Registration systems
Lottery results
Voucher recharge services
Lottery/Quiz games
Coupon entry competitions
USSD chat applications
Crime reporting systems
Software Development
Daily subscription systems
Controlling remote hardware via SMS commands
SMS advertising
So whatever your requirements, we will work closely with you, providing a professional and personalised service to deliver unique solutions which will work and look exactly as you want them to.